BioPlastic Raw Material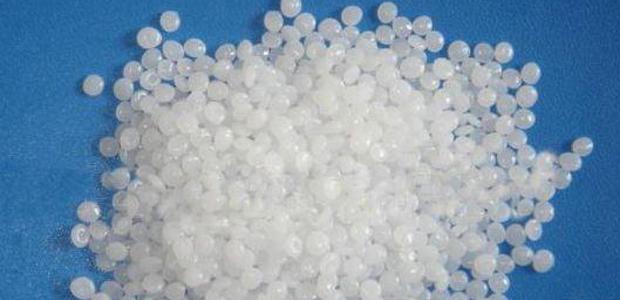 We have raw material for various applications like carry bags,Garbage bags ,Blown film,Blow mounding and Injection Molding.
Oriented BioPlastic Films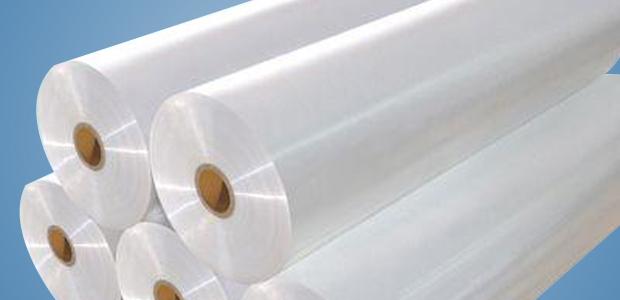 We have Bioplastic film suited for almost all application spectrum from printing to Lamination.
Bioplastic High barrier films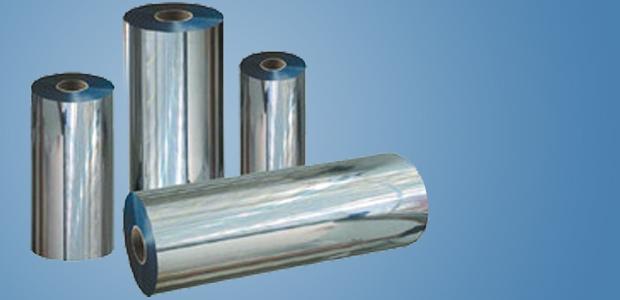 We have developed High Barrier Biodegradable Lamination Film.
Bag making of tube (Film) made from ADFLEX bioplastic manufactured by Advance Bio Material P. LTD.
We ensure that the raw materials used for Bioplastic can be completely disintegrated, biodegradable and compostable within 180 days. Within this period the material should be decomposed into carbon dioxide, minerals and water, that can be used for agricultural purposes without any form of toxicity. EN 13432:200 also ensures that composting of the materials doesn't have any negative effect on the environment, and the materials should have only low levels of heavy material.
Keeping in mind the usage of the biodegradable polymers, we produce different variants bioplastic. We product the certified variant of compostable polymer. This variant of polymer is elastic. It is tear as well as water resistant, thus assuring highest quality. Moreover, this is suitable for food contact which makes it perfectly suitable for food packaging. This could be a perfect substitute for conventional plastics for food packaging, since conventional plastics are not considered as a healthy option for food packaging. Compostable polymers are wieldable and printable. Hence, this could be moulded easily into any shape, with proper labeling.
This post is also available in:
简体中文 (Chinese (Simplified))
Français (French)