BioPlastic Raw Material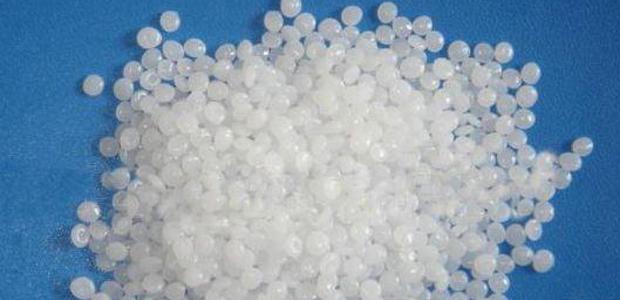 For Carry bags,Garbage bags ,Blown film,Blown Molding and Injection Molding.
Read More..
Bioplastics (also called organic plastics) are a form of plastics derived from renewable biomass sources, such as vegetable oil, corn starch, pea starch or microbiota , rather than fossil fuel plastics which are derived from petroleum.It's simple. If we can make everyday products that have less impact on the environment, then everyone benefits. That's what we at Advance Bio Material P. Ltd. have done. Traditional plastics & fibers are all made up of oil. We produce biopolymer, which is made from plants.
Our research team has phenomenal depth of experience coupled with an excitement for new ideas. Their focus is delivering products that are commercially successful for our customers – thereby ensuring our own success.
Our company is based on developing solutions for our customer using Bioplastic. Some of products developed by our scientist are under patent registration. So our research team continuously work on developing better products meeting customer requirements.
We serve a global customer base with design and technical support. Our India operation is having offices in Mumbai, Ahmedabad , Chennai and Delhi covering India's Major industrial part. Our business is backed by nearly 20 years experience developing materials in this sector. Our highly calibrated team members have a wealth of polymer experience and pride themselves on fundamental understanding of how our materials perform technically and in our customer's market.